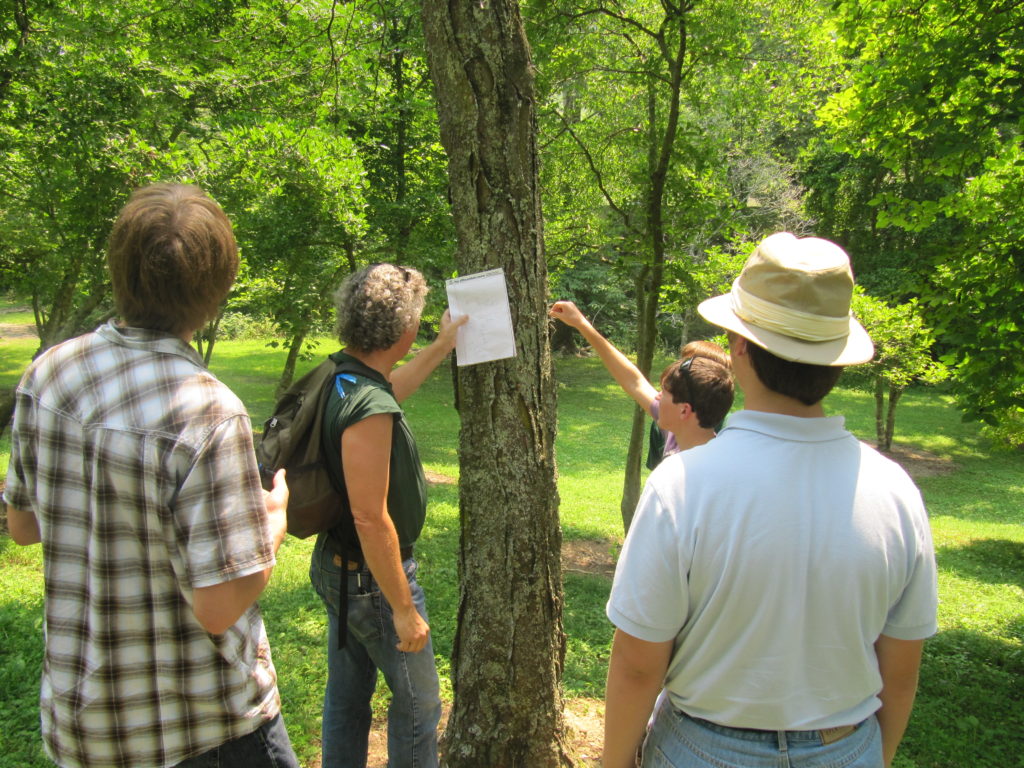 The 4-H Forestry, Wildlife and Fisheries Project is a great opportunity for an outdoor adventure. You can learn about wildlife and their habitats, learn to identify trees and other plants. This project includes 4-H Forestry judging, and the 4-H Wildlife Habitat Education Program (aka Wildlife Judging).
Learn more about the 4-H Forestry Project
Learn more about the 4-H Wildlife Project
4-H Forestry Judging Team
4-H Wildlife Judging Team​
WHEP Manual this is a link to the entire manual, there are sections that will not apply at the regional contest.
The WHEP (Wildlife Habitat Evaluation Program) is a 4-H youth natural resource program dedicated to teaching wildlife and fisheries habitat management to junior and senior-level (ages 8-19) youth in the United States. Studying a scientifically-based manual, participants:
Learn wildlife terms and concepts
Learn about different wildlife habitats
Learn how to identify common wildlife foods
Learn how to judge the quality of wildlife habitat
Learn about wildlife habitat management practices
Learn about wildlife damage management
UT Publications
Contact
Sheldon Barker
Ext Agent III & Co Dir
Phone: 423-949-2611
Email: sdbarker@tennessee.edu